We work diligently to provide the services you want and need. Our members have a voice. Is there a product or service you would like us to offer? Just let us know!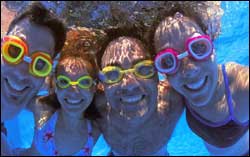 To become a member, come into the Credit Union with a valid ID and we will get your accounts set up. It's easy!
Once you're a member, you're always a member of Finacial Educators Federal Credit Union!
For more information, please contact us at (386) 506-3040 or use Talk to Us.
Our mission statement says it all:
...to represent an oasis of service and value for individuals looking for more from their financial institution.
Our story
In July 1969, Roy F. Bergengren, a grandson of the founder of the credit union movement in the United States, along with nine other college employees, met to start the Daytona Beach Junior College (DBJC) Federal Credit Union.
Board Members
Meet the Financial Educators FCU board members.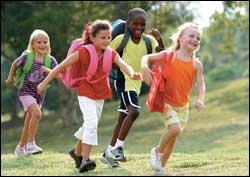 Our Community
Please see the helpful Web Sites listed here to find out more about our community.
Talk to Us
We have many ways for you to get in touch with us and we want to hear from you!
Fee Schedule
The Fee Schedule sets forth certain conditions, rates, fees and charges applicable to your accounts.  This schedule is incorporated into your Master Account Agreement and Disclosure Statement with the Credit Union.
Location & Hours
Need to know where we are or when we're open?  Click on this helpful link.
Privacy Policy