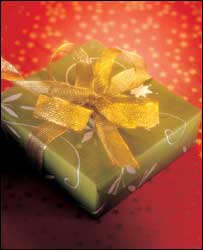 Does your account dwindle around holiday time?
Start saving now and stop worrying about the "month after" bills!
It is easy to save for the holidays with our Holiday Club Account.
Through direct deposit, payroll deduction or cash deposits you can watch your nest egg grow throughout the year.
By depositing as little as $50 a month for 10 months you can have $500 plus your quarterly dividends to help get you through. Imagine how much you will save on interest by not using your credit card!
To sign up stop by the Credit Union on the DSC Daytona Beach Campus, Building 300, Room 123.