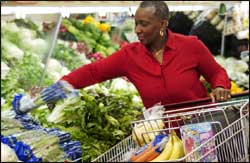 Now your ATM card can work like a check...ONLY BETTER!
We appreciate your business and want to make it as easy as possibe for you to access your checking account.
The MasterMoney card adds the buying power of the MasterCard logo to your ATM card, so you'll be able to use it instead of a check to pay for purchases right from your Checking Account--anywhere MasterCard is accepted.
It's Easy.
Using your MasterMoney card couldn't be simpler. Just present your card at the time of the purchase, and the amount will be deducted from your Checking Account.
It's Convenient.
Now you can leave your checkbook at home!  No more taking the time to write a check or hassle with identification.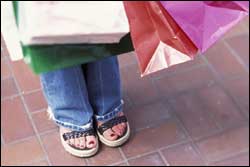 It's Welcome!
You can use it to get cash from ATM's and the MasterMoney card allows you to make a purchase anywhere MasterCard is accepted.
Better than a regular ATM card...better than checks...even better than cash!
To sign up, stop by the Credit Union on the DSC Daytona Beach Campus, Building 300, Room 123.
Note: You must have a Financial Educators FCU Checking Account to take advantage of the MasterMoney Card.