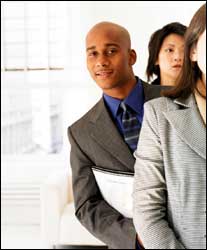 The Financial Educators Federal Credit Union prides itself on offering as many services as possible to give you the financial freedom you need and the convenience and assistance you expect.
Take a moment to browse through the many other services we offer in addition to accounts and loans. You may be surprised at the number of things we can help you accomplish.
This is truly YOUR Credit Union and as a member and owner of the Credit Union, how you feel about the service we are providing is very important to us.
Is there a service that you would like us to provide? Contact Us today!
Audio Response Phone System - Need to find out information about your accounts now? The Audio Response Phone System allows you 24-hour access to your information.
Direct Deposit - Do you want to save a trip to the Credit Union every payday? Then sign up now for our Direct Deposit service.
Financial Planning - With our financial planning services, we can tell you how to shrink your debt, pay off current bills and even save a little for the future whether it be for retirement, vacation or home improvement projects.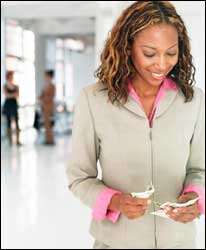 Payroll Deduction - Enjoy the ease of Payroll Deduction for Loans, Holiday Club Accounts, Money Market Checking and more!
Wire Transfer - Need to get someone money in a hurry? Don't worry; your Credit Union can help.
Student Services - We are fortunate to have thousands of students choose Daytona State College to continue their education. DSC truly is "Where Your Future Begins!" As another advantage of attending DSC, students are eligible to join the Financial Educators Federal Credit Union. Once you're a member, you're always a member of FE FCU!
Night Deposit - A night deposit drop off is available outside the Credit Union office on the DSC Daytona Beach Campus.
Check Services - We offer many forms of check services, you can purchase Cashiers Checks, Money Orders and Traveler's Checks.